A HIGH-PRECISION SCANNING SYSTEM THAT PROVIDES POWERFUL 3D SCANNING SOLUTIONS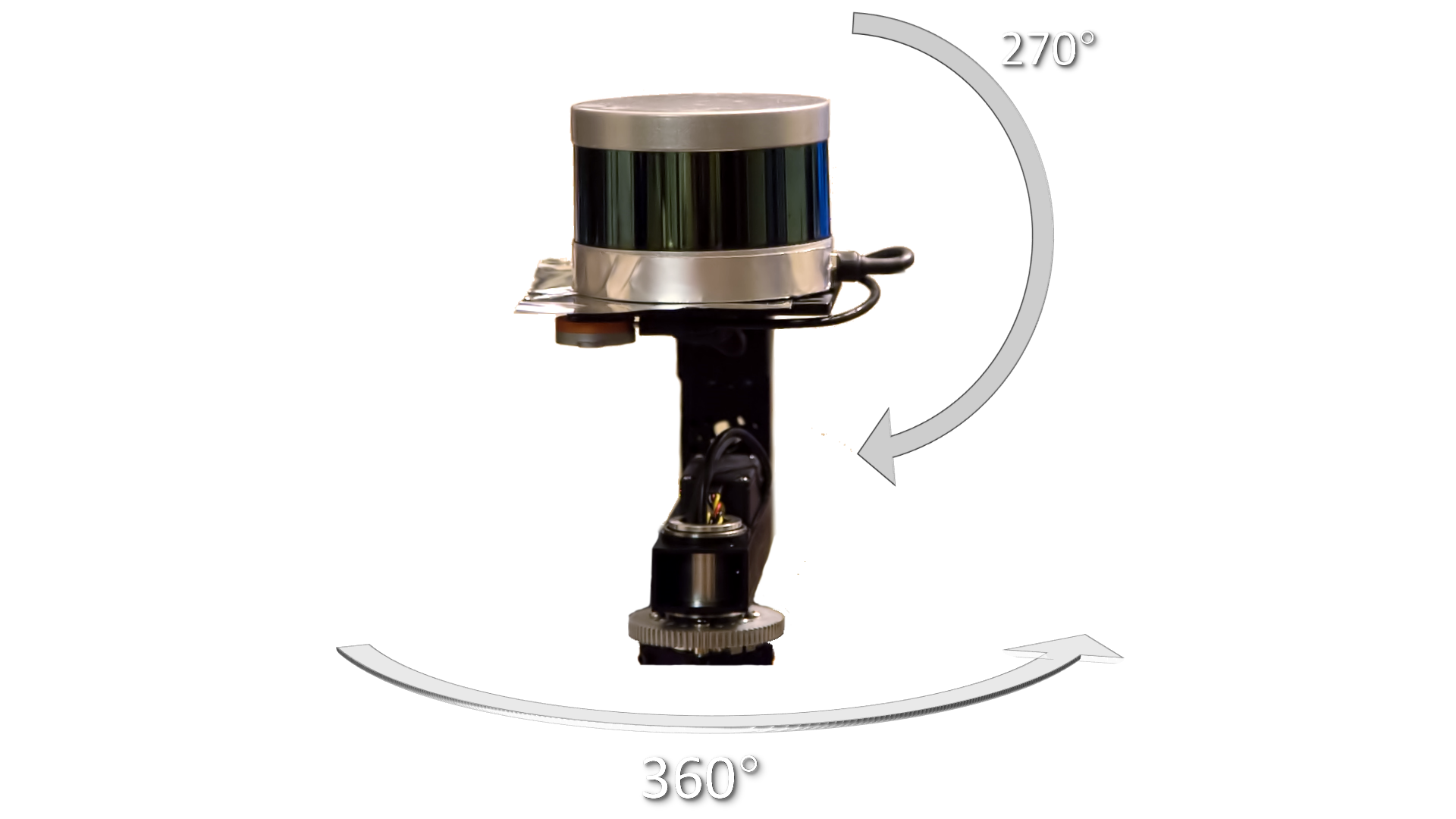 DYNAMIC
Rotational design allows the system to adapt both outdoor and indoor scenarios.

    360° x 270° field of view

    Sampling time: < 1 minute

    Total weight: < 1.6 kg
INNOVATIVE
Brings an concept that is able to reconstruct 3D models of static and non-static objects.

    Wave surface reconstruction

    Distinguish unique materials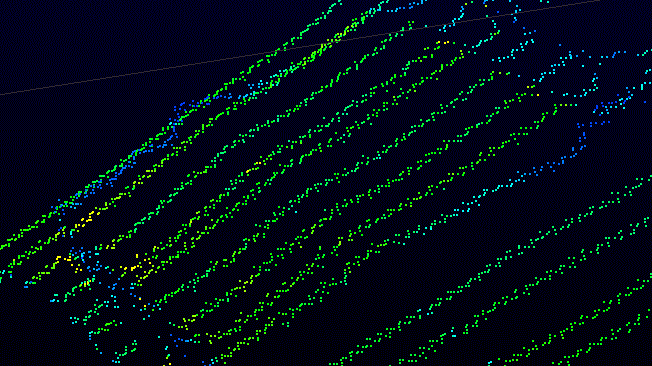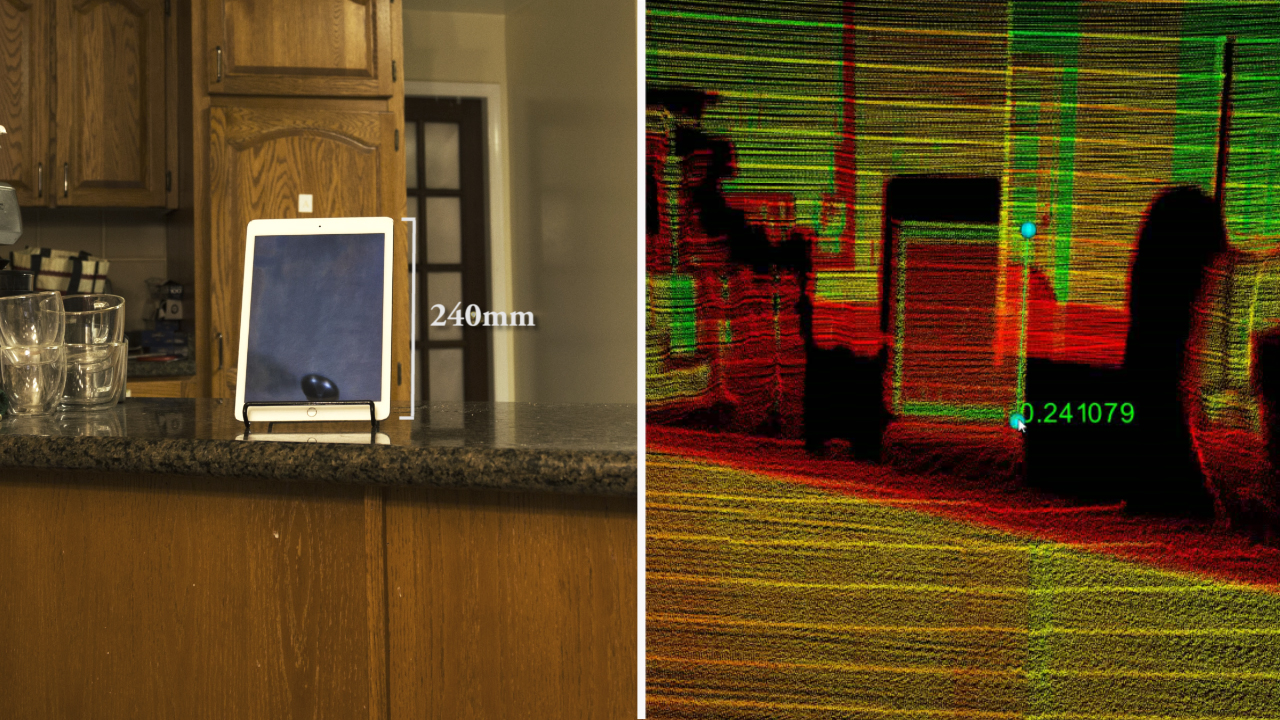 HIGH-PRECISION
The laser ranging provides revolutionary measuring range and accuracy.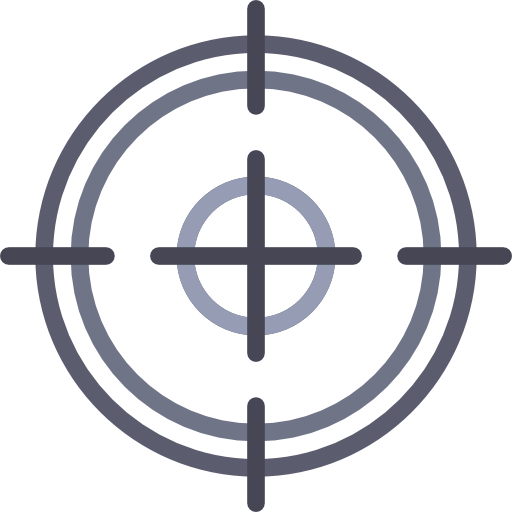 Up to 1 mm accuracy (after processing)

     0.2 m < measurement range < 100 m
LIGHT-INDEPENDENT
Laser-based system ensures the scanner can be operated in almost any enviroment.

    Night time sampling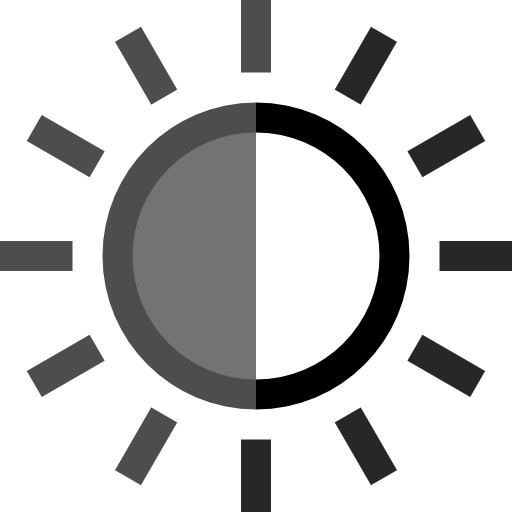 Can also sample under bright light
    Spill proof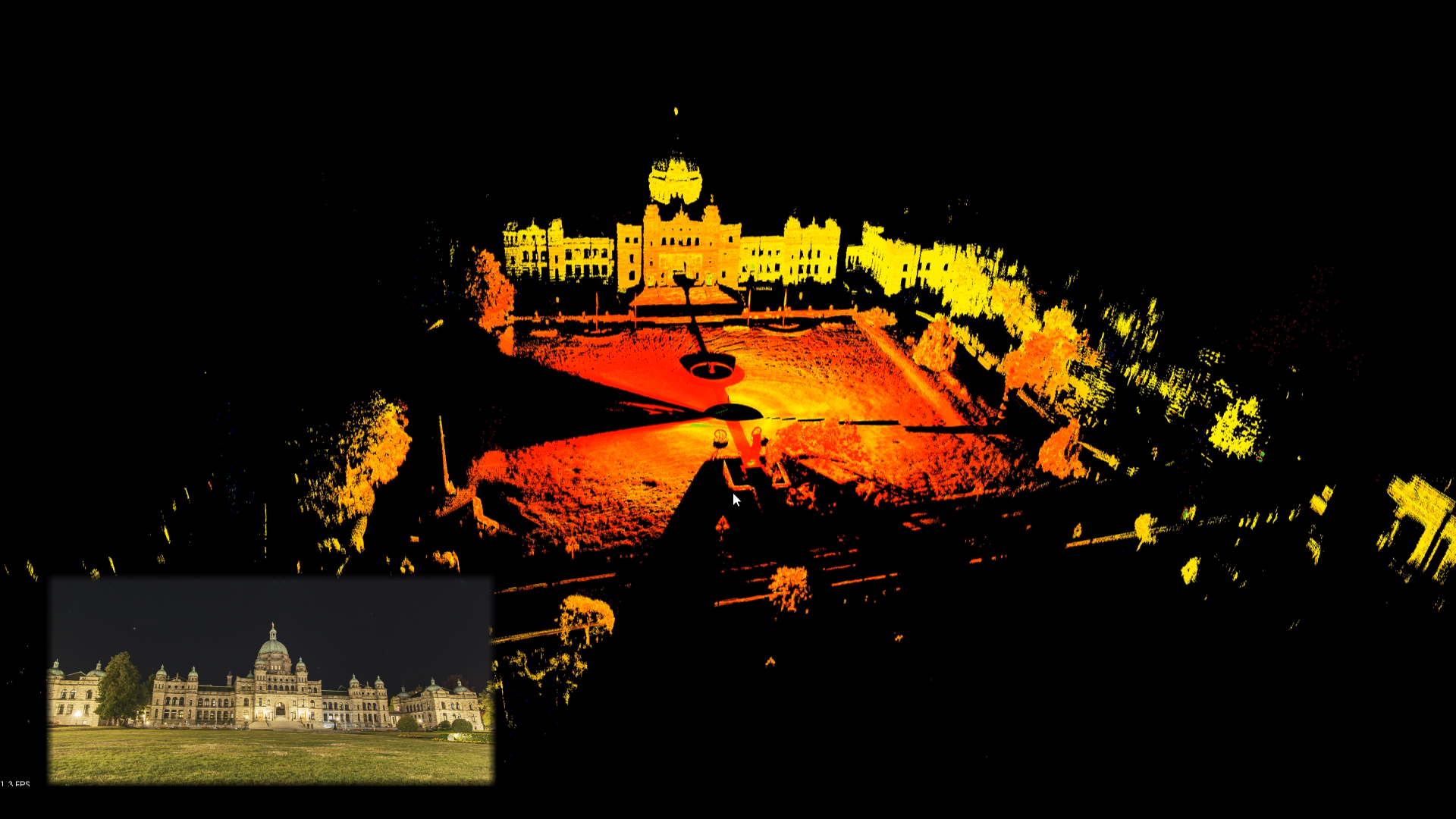 Key Feature Comparison
Satori 4D
Similar products
Photogrammetry
Products
Range
0.2 m to 100 m
0.1 m to 20 m
Up to 5km
Precision
Up to 1 mm at 20 m
3 cm at 20 m
Up to 5 cm
Cost
12000 CAD
15000 CAD
Drone + Over 400
CAD monthly plan
Real-time
Yes
Yes
No
Indoor Scenario
Yes
Yes
No
Fluid Measurement
Yes
No
No
Scanning Time
Less than 1 minute
Less than 3 minutes
At least 5 minutes
Drone Deployable
Yes
No
Yes
High Accuracy under
Adverse Conditions
Yes
N/A
No
Angular Resolution
Up to 0.1° horizontal
0.25°
N/A
Look forward to hearing from you
Phone :
Email :
Address :
2371 Arbutus Rd, Victoria